Ferrari Drive 2022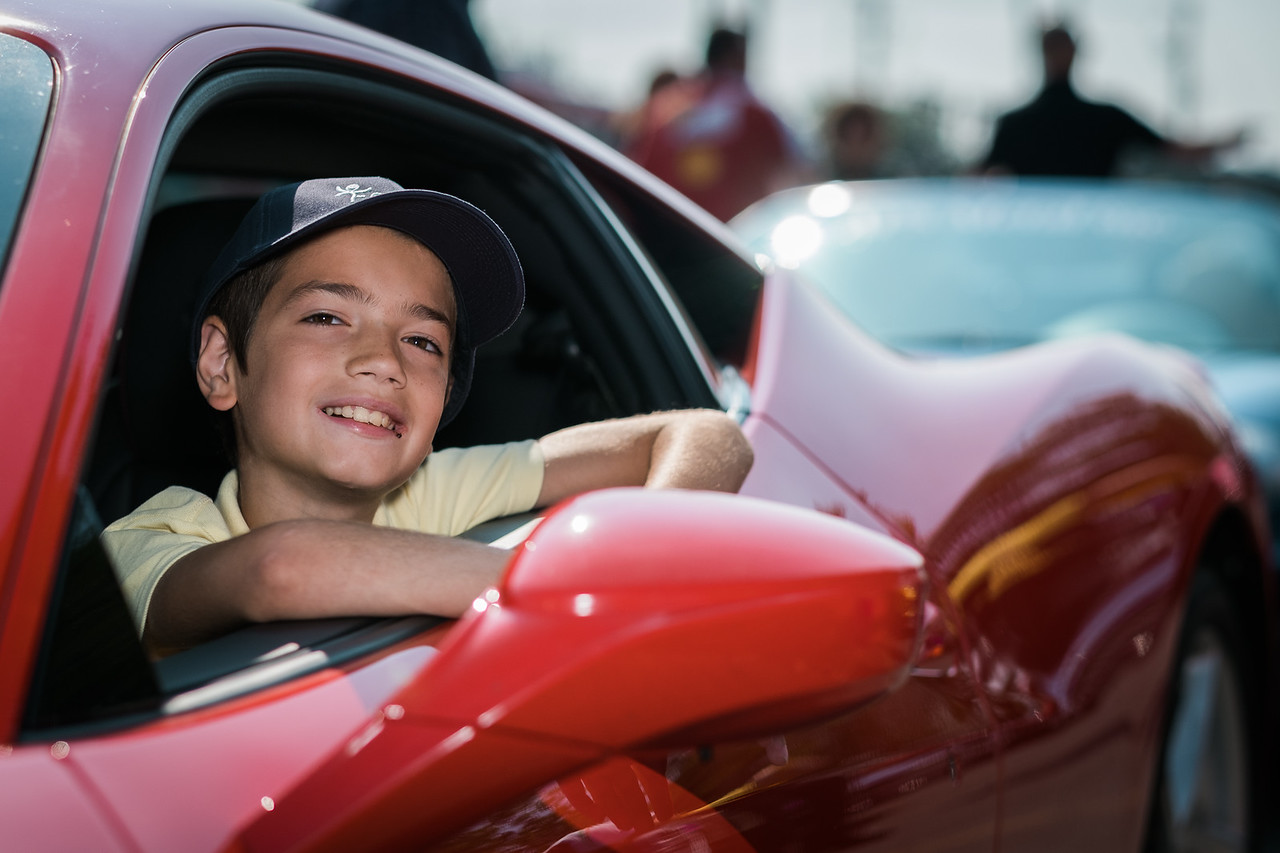 Hello everyone!
This year, the Ferrari Drive will be held in combination with the Rivière-des-Prairies municipal festival.
You are invited to join us for the drive and lunch and lots of entertainment:
All children, Ferraris owners and volunteers are invited to join us at 11:00 am at Parc Armand-Bombardier (12550 Blvd Armand-Bombardier, Montreal, QC H1E 1H9 (located in Rivières-des-Prairies, Montreal)
There will be a stage with live music and a community celebration as part of Canada Day and in collaboration with the City of Montreal and the Government of Canada.
A free lunch will be given on site to all, donations are welcome.  
For more information : www.ferraridreamdrive.com
Please confirm your attendance!
See you soon,

Sophie