Offering much needed respite for individuals with an intellectual disability living in their natural families.
Pool

Sensory room

Gym

Arts & crafts

Music

Playrooms

Cooking activities

5 bedrooms
Did you know Angels walk among us?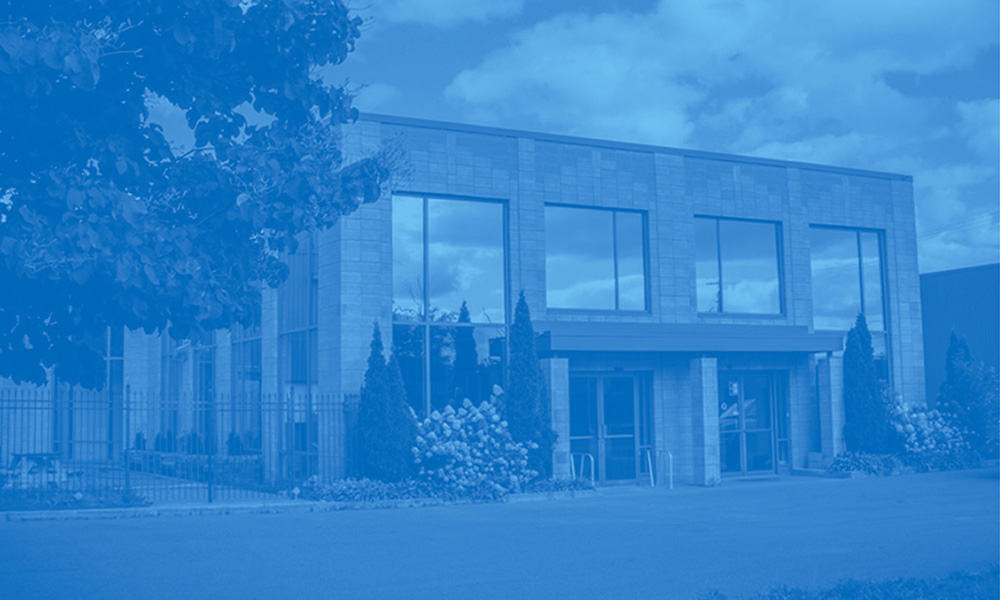 The Angelman Respite Center's mission
Our mission is to provide much needed respite for angels and their families. Caring for an angel is so very rewarding, yet can be grueling at times. Having respite supports strong and healthy family units. Respite also provides angels with new fun opportunities!
Located on the West Island of Montreal, the Angelman Center weekend respite offers a well-deserved break to families, while providing a wide range of socialization and stimulation opportunities to participants with tailored program. Respite is available for children, teens and adults who have an intellectual disability.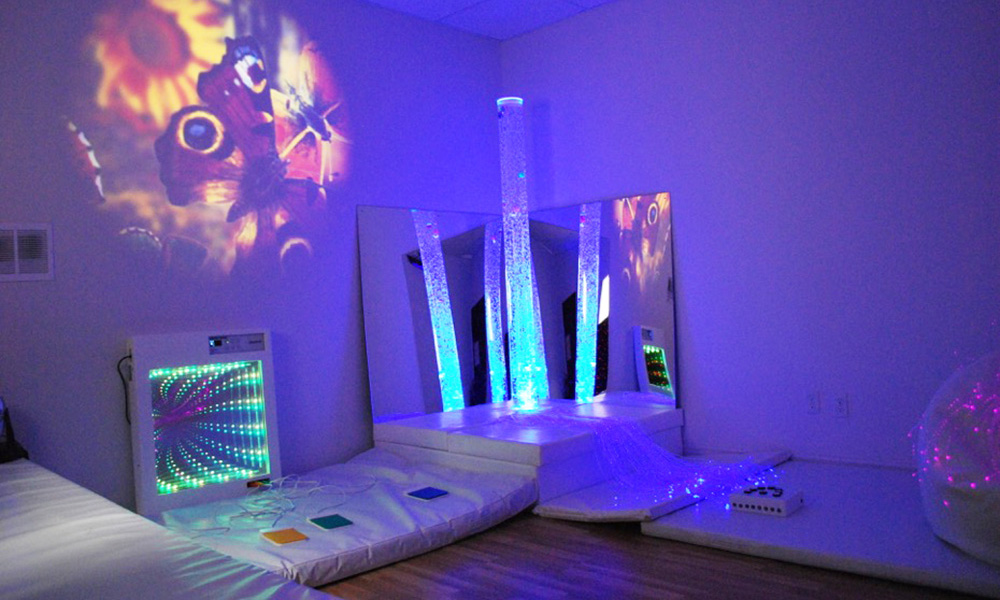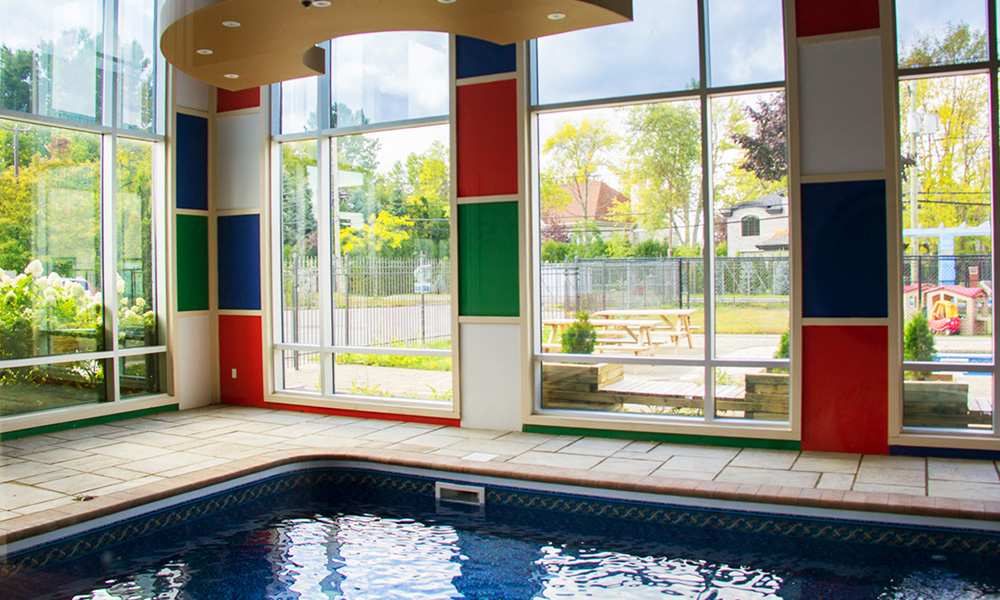 "As much as we love our special children, it is important for parents to get some rest. I am very grateful to the Angelman Foundation and WIAIH for recognizing this fact and opening the Angelman Respite Center. Such places are not that easy to find! My son can spend a fun filled day amongst very welcoming and knowledgeable staff."
— Sandra Falcone
The Angelman Foundation's mission
Our mission is to raise money for the Angelman Respite Center. The Angelman Foundation works hand in hand with the Quebec Angelman Society to accompany families, help and support in the diagnosis of their child and guide them to the best resources. The Angelman Society educates the public and the medical community and wants to be the unifying bond of Angelman families in Quebec.